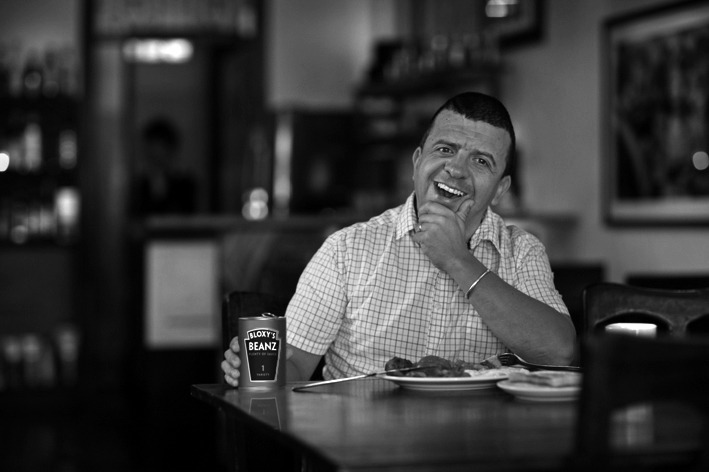 A qualified visual communications consultant and design teacher/trainer with expertise spanning graphic design, illustration and media project management.
More than 25 years international experience with businesses and organisations across a range of sectors including: publishing, further education, public health, international aid and development, culture, hospitality and tourism.
Fluent in current industry-standard design and illustration applications; highly proficient using traditional media; with excellent production management skills–able to steer projects from concept to delivery.
Media project planning:
  Defining product specifications, production processes and scheduling.
Production: 
Concept development, design and illustration for print and digital output.
Project management: 
Assistance with briefing suppliers; production quality control and delivery.
Clients
Aman Hotels and Resorts,
Apsara Hotel,
Asian Development Bank,
Azerai Hotels, British Embassy Vientiane, Care International, Elephant Conservation Center, Handicap International, International Center for Tropical Agriculture, Le Elefant Restaurant, Mahidol / Oxford Tropical Medicine Research Unit, Mekong River View Hotel, Minerals and Metals Group, Mines Advisory Group,
Ministry of Culture and Tourism, Laos,
Orient Express Group / Belmond Phou Vao Hotel, Panaust, Population Services International, Save the Children,
SNV Netherlands Development Organisation,
Swedish International Development Agency, Tamarind Restaurant and Cooking School, Tamnak Lao Restaurant and Cooking School, Tiger Trail Outdoor Adventures, Traditional Arts and Ethnology Center,
United Nations Children's Fund,
US Ambassadors Fund for Cultural Preservation,
United Nations Development Programme,
United Nations Food and Agriculture Organisation, United Nations Population Fund,
World Bank Group,
World Food Programme,
World Health Organisation